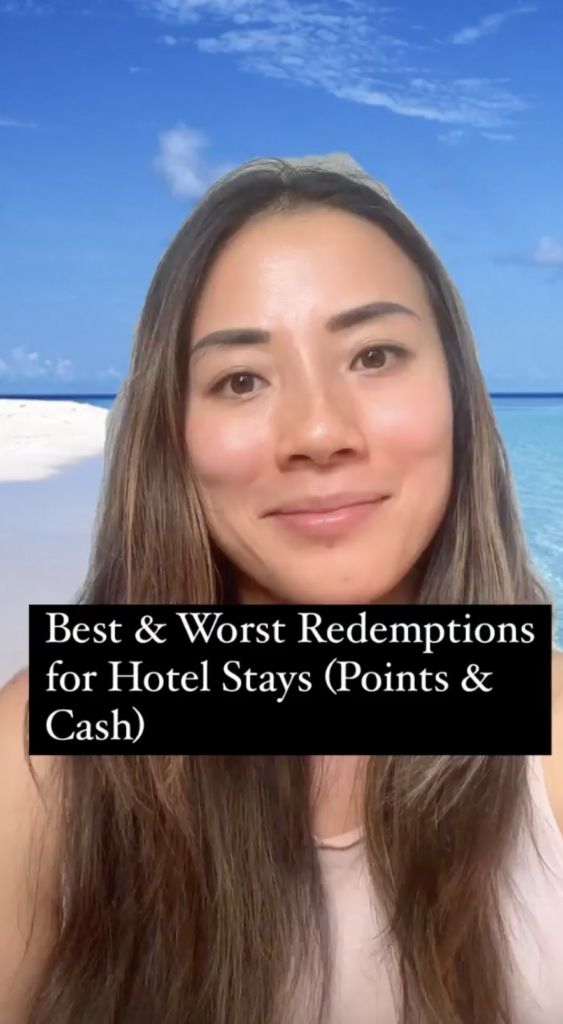 You do not need to spend a lot of money ????or points to stay at hotels! Here ⬇️ are my 2 favorite hotel chains that I would use in regards to stacking (for cash stays) or for transferring points! I also list 1 hotel chain I usually try to avoid, since it is not the best for cash stays or points!
Save ????this post, so you have this as a friendly reminder for top value hotels for both cash and points.
Cash ????Stays: Best Western
I consistently see Offers on Best Western for both Chase and Amex. Here's ⬇️the Best Western stack
1) Portal such as @topcashbackusa for 5%
2) Amex Offers – If you spend $100+, you get $20 back that expires 9/20/21 (this was on Amex Gold)
3) Chase Offer – If you spend $100+ you can get 10% back ($29 max) this expires on 10/25/21 and was on Chase Sapphire Reserve for 3x travel
4) Hotel Promo – If you stayed recently at a Best Western (this ended on 9/6/21) but was a $20 gift card for each night (5 max)
5) Corporate/AAA/AARP membership rates
6) If you want to make this free with points, use Chase Pay Yourself Back at 1.5x on CSR until 9/30/21 and cash out eligible purchases
Points ????Stays: Hyatt
Hyatt award stays start at 5,000 points per night! And there is currently a promo to earn 1,000 American Airlines ✈️ bonus miles per qualifying stay at over 130 hotels in 30+ countries across Europe, Middle East, Africa and India. This promo is for qualifying stays until 12/19/21. You can transfer your Chase points to Hyatt to find availability.
Avoid: ????Hilton
There is an Amex 30% transfer bonus on Hilton that ends 10/31/21, but I usually do not recommend it. Hilton tends to be more expensive than Hyatt for points and is usually not the best value when comparing hotels. Hilton does have a bigger foot print than Hyatt and Best Western though, so it is good value if you are going somewhere like ????????Asia.
Please feel free to go here to learn more about applying for credit cards.
Do you agree or disagree? Let me know ⬇️your thoughts in your comments! And feel free to send this post to a ???? friend, so you can travel together. Thanks!